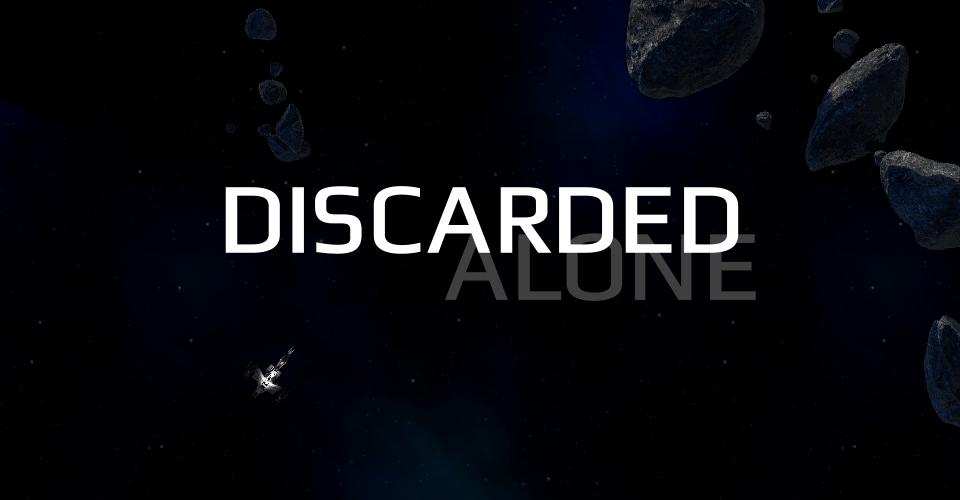 Discarded (Alone) - Demo
A downloadable game for Windows
About

This demo of "Discarded (Alone)" was developed over the course of roughly 12 weeks. The focus was set on narrative, which much like modelling and art isn't really my strong suit.

This was specifically made with an exhibition in mind, so you wont find any sound effects here unfortunately.

Game Description

A short Demo of a "twin-stick" shooter set in the distant future in space with very simple gameplay mechanics.

On your search for things that will help you recover your memory, you find yourself in the depths of the empty sector DF-372. After years of searching, on the verge of losing hope, you come across the remains of an old factory of an infamous company. Explore it and learn the secrets within.

Repository

The repository is hosted on GitHub and accessible to everyone.

Credits

Toreole: Narrative Design, Coding, Game Design
Additional Coding:
Duck, Fouman, Gulmorg, Malibloo, Wokarol, and Zenvin from the Brackeys Discord Community
Player Spaceship: https://sketchfab.com/Nordban

Asteroids in banner/cover image: https://www.deviantart.com/roen911/art/Asteroids-png-434091174

Camera movement heavily inspired by Break The Sky

University of Europe for Applied Sciences

This game was created at the Game Design // UE at the University of Europe for Applied Sciences.

Supervised by: Prof. Csongor Baranyai and Kevin Hagen
BA Graduation Project, Summer Semester 2022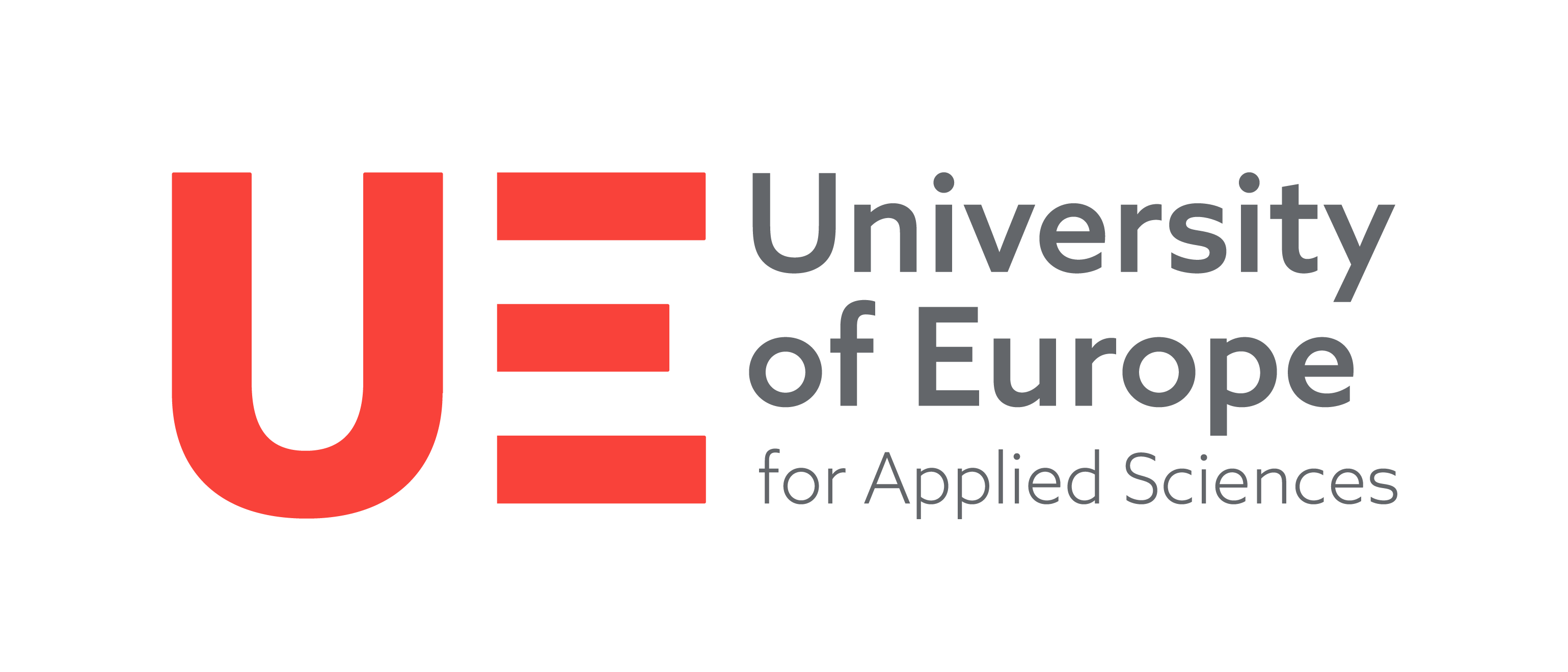 Download
Download
Discarded-Alone_3rd_July_(latest).zip
89 MB